LIGHTS UP PRODUCTIONS / Professional, intelligent, highly entertaining, soul-stirring, musical theatre from a Christian worldview ... since 1997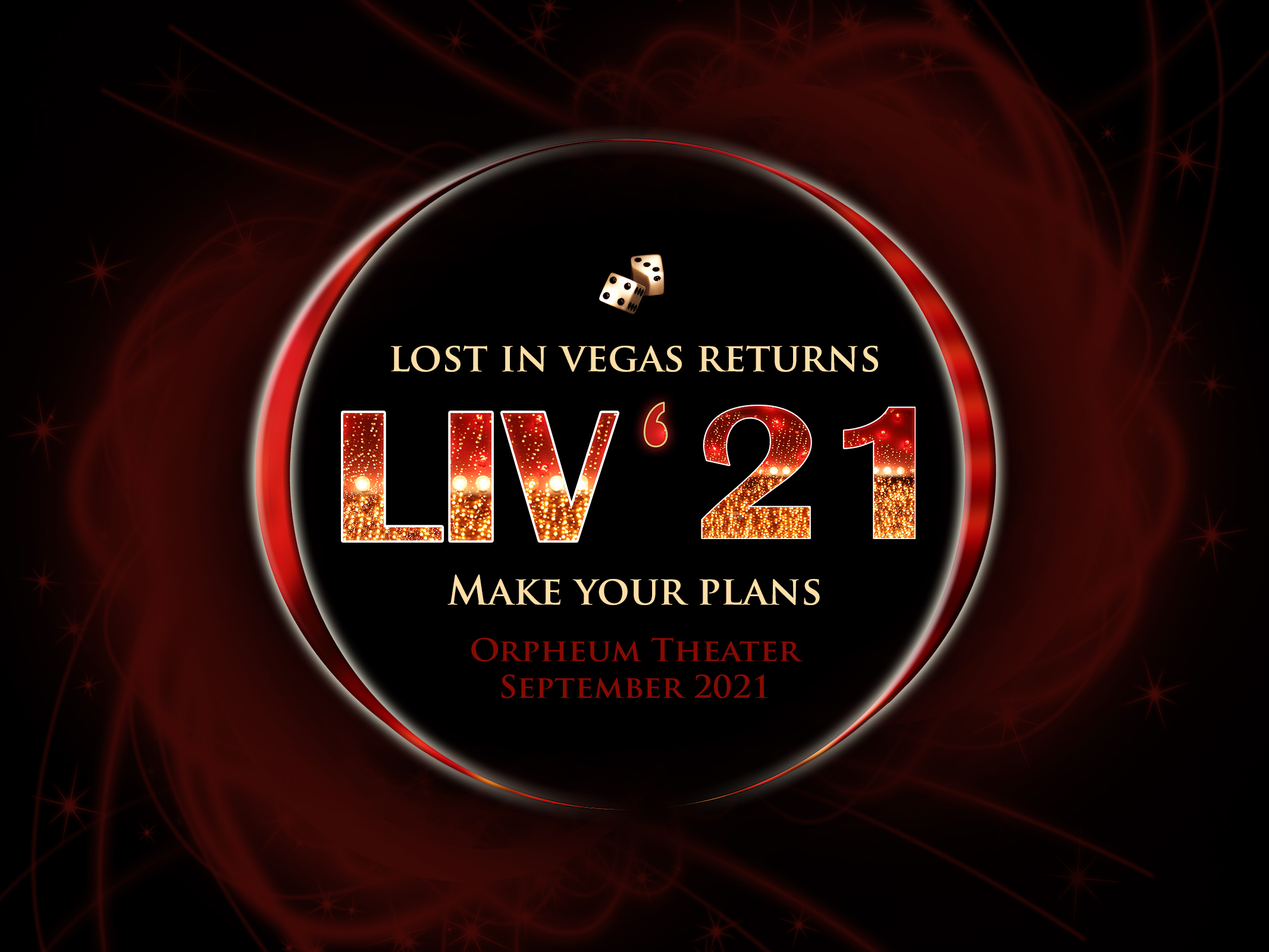 WE DID IT!! Our 2020 Sioux Falls run of "Lost in Vegas" is behind us. In spite of Covid and the current state affairs, we had nearly 1,400 people attend the shows. So, we knew we needed to bring it back next September. Start spreading the word now and make your plans to NOT miss the show. We also raised $3,500 for the LifeLight youth center in Sioux Falls. Come back for more info and photos/videos... or join us on social media
Facebook/LightsUpProduction

Lost in Vegas is based on real people and actual event and consists of some of the most beautiful and unforgettable music you'll hear in a show. It is a riveting and romantic love story surrounding many colorful characters and their relationships. It incorporates the parable of the prodigal son from the Gospel of Luke and the writings of Oscar Wilde (The Picture of Dorian Gray). Each character becomes entangled in a great web as the worldwide investigation of one man, thought to be dead in 1969, unravels. In the end, it is truly a story of romance, revenge, and redemption. In the end, divine romance wins.
OUR TALENTED SIOUX FALLS CAST
Rich Roste / Doug Kraayenhoff / Brent Grosvenor / Brittany Ter Haar / Brady Boerema / Blake Lyon Malle Driscoll
Soleil Bashale / Amy Lyon / Darren Lee / Jenn Lee / Drew Veurink / Tyler Tufte Rusty Willson / Jasmine Jerke
Olivia Odenbrett / Sam Lee / Jon Buchanan / Adriana Ware / Marsha Ware Magalie Bartscher / Amy Gage / Vicki Huck
Abie Klimchuk / Ann Lenaers / Lyn Mock / Will Smith