The Keys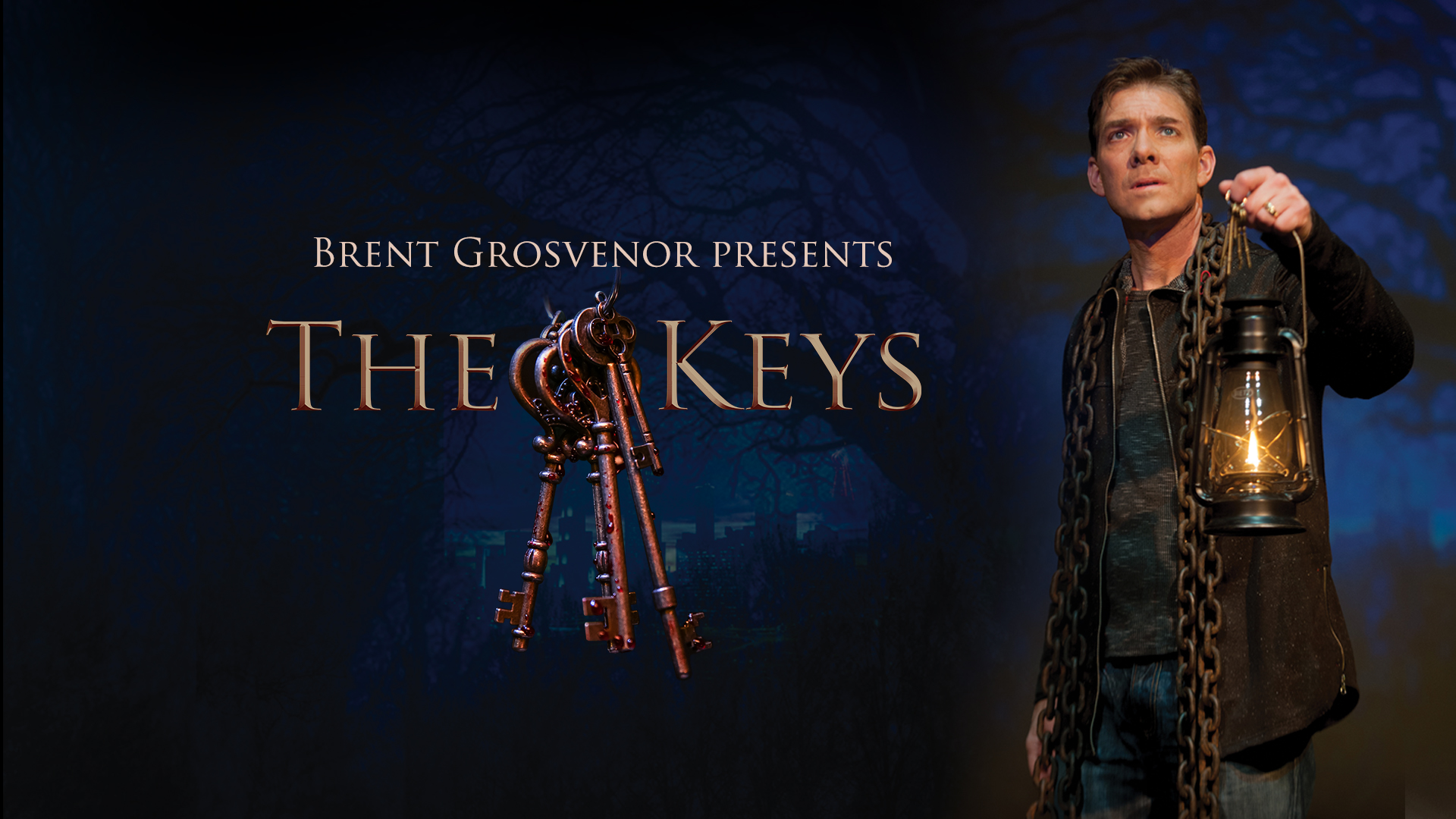 Unlock the mysteries of life and discover God's plan and purpose for you. This eclectic show is a riveting, inspiring, and entertaining journey of redemption and restoration that explores what Jesus really said and who He was. Come discover or rediscover each and every lost or buried key.
This enchanting "experience" Is visually stunning as the lighting and scenery is enhanced by projection embedded into the center of the set. Actors, singers, captivating imagery and flashbacks to the first century are woven throughout this 1:35 minute show.
Brent Grosvenor plays The Teacher and tells the story of his own "fall" from Faith. He takes the audience through his experience of becoming a self-righteous, modern day "Pharisee" to falling back into his worst sins and addictions, losing his wife and all that mattered. The audience is then taken on a ride through his own journey of redemption and restoration after rediscovering "the keys" to Christianity and the core of what Jesus taught. If you are a non believer, you will "get it" and understand like never before what true Christianity is. At the same time, if you are a professing Christian, you will be challenged, enlightened and revived in a way you will NOT expect.
This musical is fresh, relevant and timely. The Keys is loved by all ages and those from all walks of life, including the non-theater going person. There is something for everyone. Our next tour takes us back to Poland in April of 2020 and the full video is now in production.